Desserts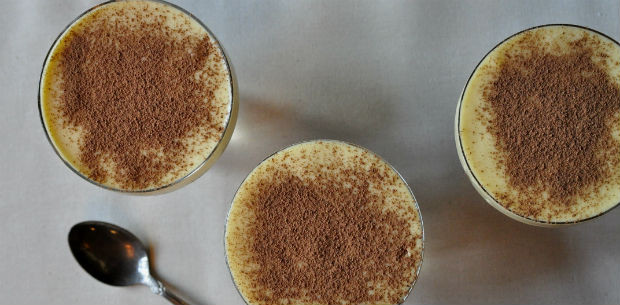 Published on August 16th, 2015 | by Gareth
0
The best Tiramisu I've tasted
Never before has there been such a global interest in food. Chefs have become rock stars and for many, it feels like sharing photos of food is a competitive pastime.
In the last ten years cooking and food in general has gone from mildly pretentious to bordering on superficial. In a bid to get dinners in a state of moist anticipation, restaurant menus are starting to read like the creation of food crazed, real estate agent copywriters – all superlatives and meaningless buzzwords.
And then, there are the food trends. Be it the nationality of the latest cuisine, an ingredient or even technique, food fashion feels like it changes faster than a catwalk model.
Reality TV and social media combined with the growth of smart phone technology have been big drivers of the 'feeding frenzy'. Well, that and the opportunity for the media and supermarkets to make copious amounts of cash. And food bloggers aren't blameless. But it's not all bad, food producers often benefit from the boom and the variety of choice consequently grows.
However, every so often you have to dig out an old favourite regardless of whether it's cool or been deconstructed. Such as a pudding from the 60's that features on most Italian restaurant menus – Tiramisu.
I recently made Russell Norman's tiramisu (recipe from Polpo, his Venetian cookbook). First time I made it, I decided it was the best tiramisu I'd ever tried. As I often do, I asked pals I served it to, whether it was good enough to go on Humble Crumble. Unanimous agreement. Problem was by that point, there was nothing left to photograph, so I made it again yesterday just to share.
The original recipe calls for rum, however I wanted something less boozy, so used a little brandy with Amaretto. I also only did one layer. In hindsight two layers would have been better, but it still tasted great.
Prep time: 15 minutes plus 8 hours to set in the fridge
Equipment: A few mixing bowls and an electric whisk
Serves 4
Ingredients
• 180ml strong (espresso strong) coffee
• 125ml caster sugar
• 3 eggs – room temperature, separated
• 60ml sherry (or ideally marsala)
• 250g mascarpone
• Savoiardi sponge fingers (lady finger biscuits)
• ½ tbs brandy or rum
• 1 ½ tbs Amaretto (Tia Maria or Kahlua work well too)
• Cocoa powder
Directions
• Mix the amaretto, coffee, rum and 30g of the sugar in shallow bowl. Mix until sugar has dissolved.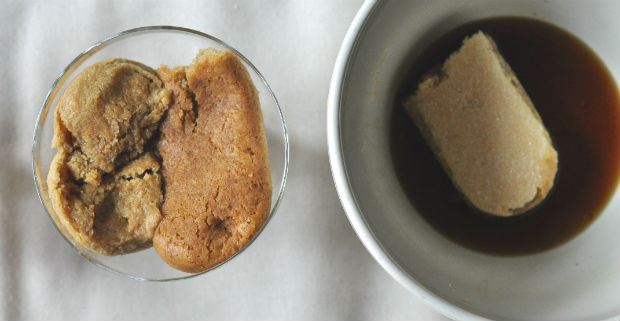 • Put the egg yolks in a bowl with the remaining sugar and the sherry/marsala. Whisk until pale and creamy.
• Put the egg whites in a separate bowl, ideally metal. Whisk until light fluffy stiff peaks form.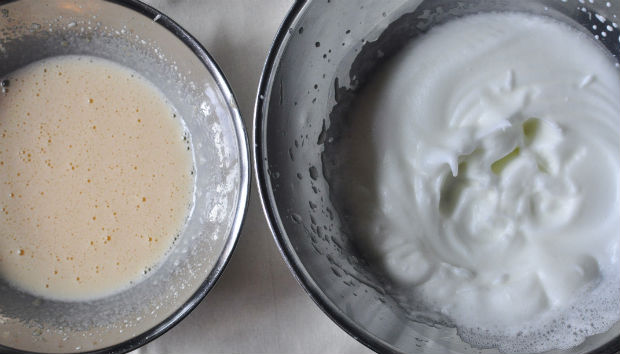 • Fold the egg white into the yolks until the mixture resembles a thick pale custard.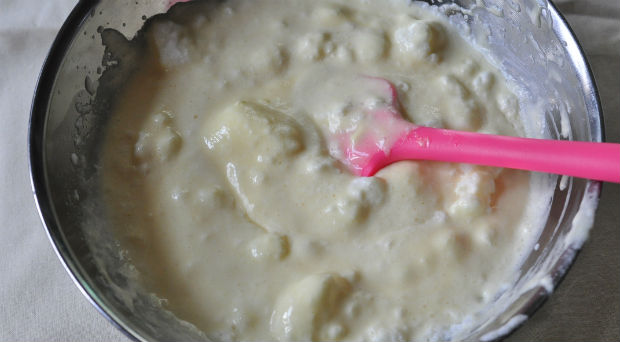 • Break the biscuits in half and soak in the coffee mixture. They should be well soaked but not to the point of breaking up.
• Line the bottom of your serving dish or bowls with the soaked biscuits.
• Next spoon a thin layer of the mascarpone mixture on top of the biscuit. You can add an optional layer of cocoa powder on top of the mascarpone.
• Add a second layer of biscuit and top with a final layer of the mascarpone.
• Put in the fridge to set (at least 8 hours).
• When ready to serve, dust with cocoa powder and optional dark chocolate shavings.