Preserves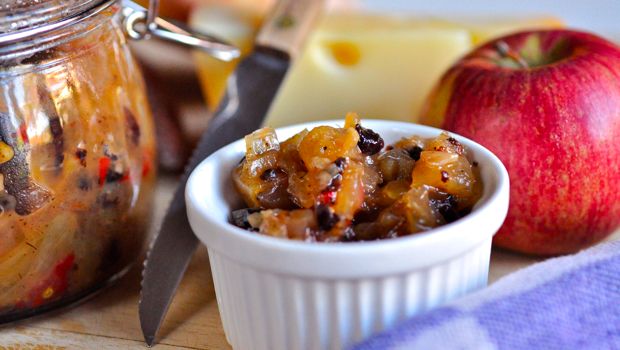 Published on September 16th, 2012 | by Gareth
8
Pineapple relish
This weekend is the final opportunity to visit Sydney's 18th Biennale at Cockatoo Island. This and the dazzling warmth of spring's rays of sunshine prompted the first picnic since autumn and everyone loves a good picnic.
Cockatoo Island, located in Sydney Harbour was once a hive of dock work activity with timber yards, a foundry and workshops. Now it is a hipsters paradise complete with a pop up bar, (which is pretty funky aside from the female Gestapo on the door who conduct bag searches with the humour of an outdoor wake in the rain and too much zeal).
The Biennale is Australia's largest contemporary art festival and has been open since the end of June. Contemporary isn't my favourite genre of art but I enjoyed the interaction of some of the pieces. However even without the exhibition come festival Cockatoo is a great location to have a picnic, I even discovered that they offer camping facilities there.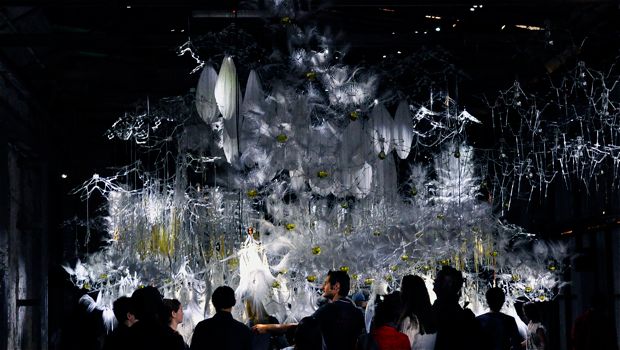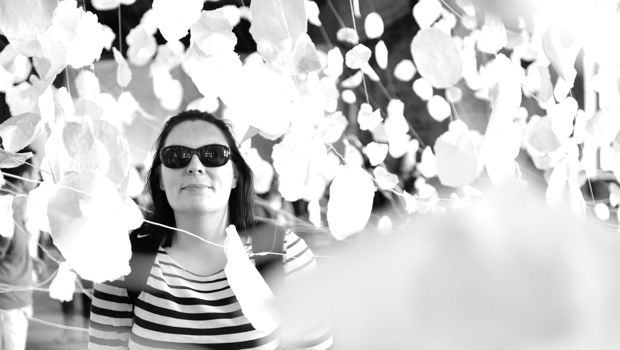 When it comes to picnics I enjoy the 'get stuck in' and relax approach that lets you cast aside the more formal order of the dinner table and sprawl on a checkered blanket. Bench or blanket picnics are fun.
I tend to stick to a Euro themed spread for my picnics that includes cured meats, salami, cheese, bread, fruit and so on. I made the mandatory hummous, mandatory because Nina always puts in a request. I also made some of Al Brown's pineapple relish. This is a sweet pickle recipe

with minimal heat but it's easily adjusted and it's a simple one pot no mess pickle.
The pineapple relish fills the house with tantalizing aroma's reminiscent of sweet and sour that instantly makes you just a little bit hungry. Superb with ham or pork, even better with cheese and crackers; Al Brown's recipe for pineapple relish:
Preparation time: 5-10 minutes
Cooking time: 1 hour
Ingredients
1 large pineapple/ 5 cups of chopped fresh ripe pineapple.
1-2 chillies – deseeded and finely chopped
½ cup of currants, raisins are great too
2 cups finely diced onion
1 tbsp. minced fresh garlic
¾ cup cider vinegar
¾ cup brown sugar
2 star anise
1 cinnamon stick
Pinch of dried chilli flakes
2 tbsp. finely chopped fresh ginger (or one tbsp. of powdered ginger)
1 tsp. salt
Method
Heat 1 tablespoon of vegetable oil in a large heavy based saucepan (I use a stockpot).
Add the onion and cook for a few minutes.
Add the remaining ingredients and bring to the boil, stir to prevent burning.
Reduce the heat and simmer until most of the liquid has reduced and you are left with thick, sticky chutney. This may take up to an hour. I also found that I needed to break up the pineapple chunks a little bit.
Spoon the pineapple relish into steralised jars and pop the lids on whilst the relish is still hot.
To steralise the jars, wash in hot soapy water, rinse and put in a preheated oven (150 degrees C) for 10 minutes. Remove carefully with an oven glove.
When it comes to picnics blanket or bench?