Reviews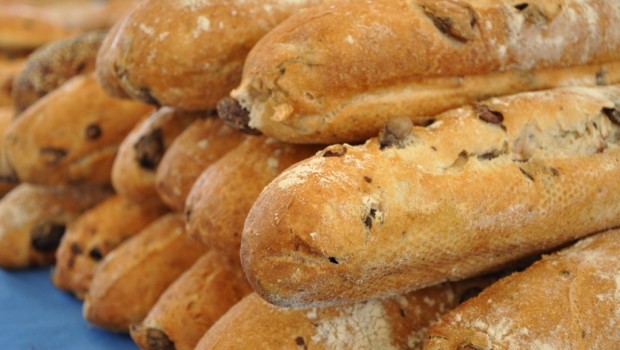 Published on September 27th, 2010 | by Gareth
0
Food Markets and the Spring Food and Wine Fest
Food markets are something that I never seem to tire of. The ever growing abundance of choice in not just events but also the range of produce available has taken off like a deranged frog in a sock in the last 2 years.
It is warming to see people taking such an interest in not only what they eat but how and where the food is produced. Granted it is commercially driven but increased accessibility of organic and locally produced food can only be a good thing.
Last Saturday I took a wander to one of Sydney's farmers markets, yes believe it or not, Sydney has a lot of farmers within a 50km radius. I always enjoy ambling about these markets, talking to people who are truly passionate about their craft be that making cheese, bread, salami, organic veg or olives. I always seem to come away with a haul of tasties that are truly pleasing to the eye…and stomach.
This particular market was at the Entertainment Quarter in Moore Park. It is held every weekend but what made this weekend extra special was it also included the Spring Food and Wine Festival.
After navigating the rows of appetising treasure, we settled in the shade (I need shade being a touch pasty and English). This was the perfect opportunity to enjoy the glorious weather, a great selection of Aussie wines, live music, cooking demos, good company and our plunder; fresh olive ciabatta and Barralo sheeps milk cheese from Ocello, taramosalata and marinated feta filled peppers from Olympus Grove served with chilled pinot gris. Scoffable, quaffable perfection!
3 things that I have noticed:
Farmers markets visitors, once the sole domain of the urban Hunter welly wearer and 'Okay yaar, yaar' jolly hockey sticks brigade, has become more diverse.
The price of the produce has significantly reduced making it more affordable.
Sydney is spoilt for choice!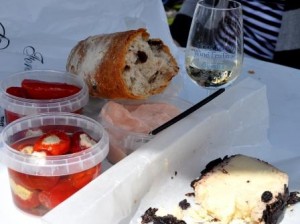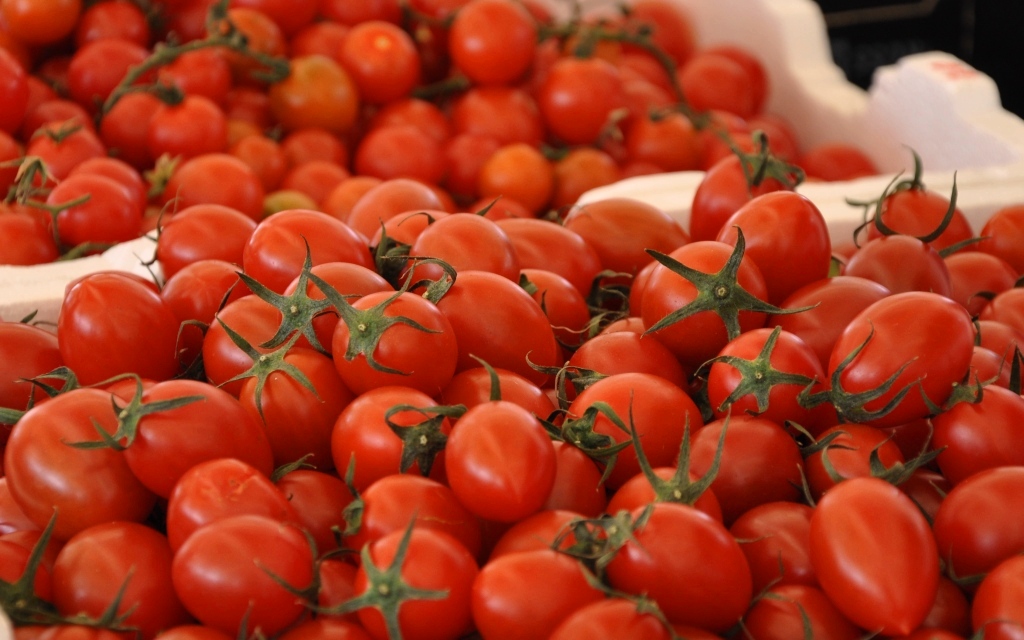 Related sites:
http://www.eqmoorepark.com.au/event.aspx?ID=14809
http://www.eveleighmarket.com.au
http://pyrmontvillage.com.au/pyrmont-good-living-growers-market-fresh/
http://www.timeoutsydney.com.au/aroundtown/event/13103/sydney-international-food-festival.aspx